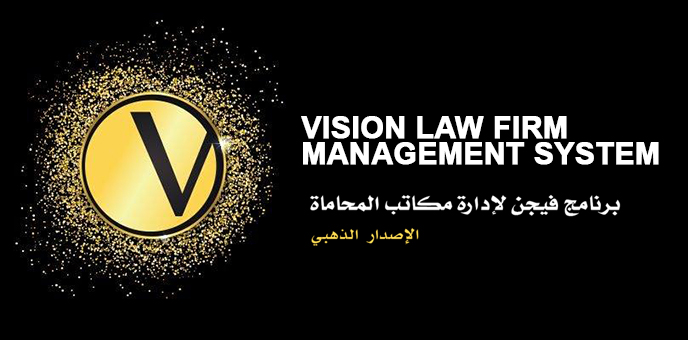 What is Vision Law Firm Management System ?
Vision Law Firm Management System is developed Lawyers that need there work easily done. This cloud-based practice management software is tailored to make life easier for any type and size of law firm. Vision Law Firm Management System offers a full and unique range of features, integrating case management with time tracking, billing and reporting. Our exclusive file sharing portal and mobile apps allow you to work anywhere and collaborate in real time. Your data is protected and automatically backed up in our completely secure private cloud.
This is system has already been using by many lawyers like International Law (Advocates & Legal Consultant) click the link below for more info.