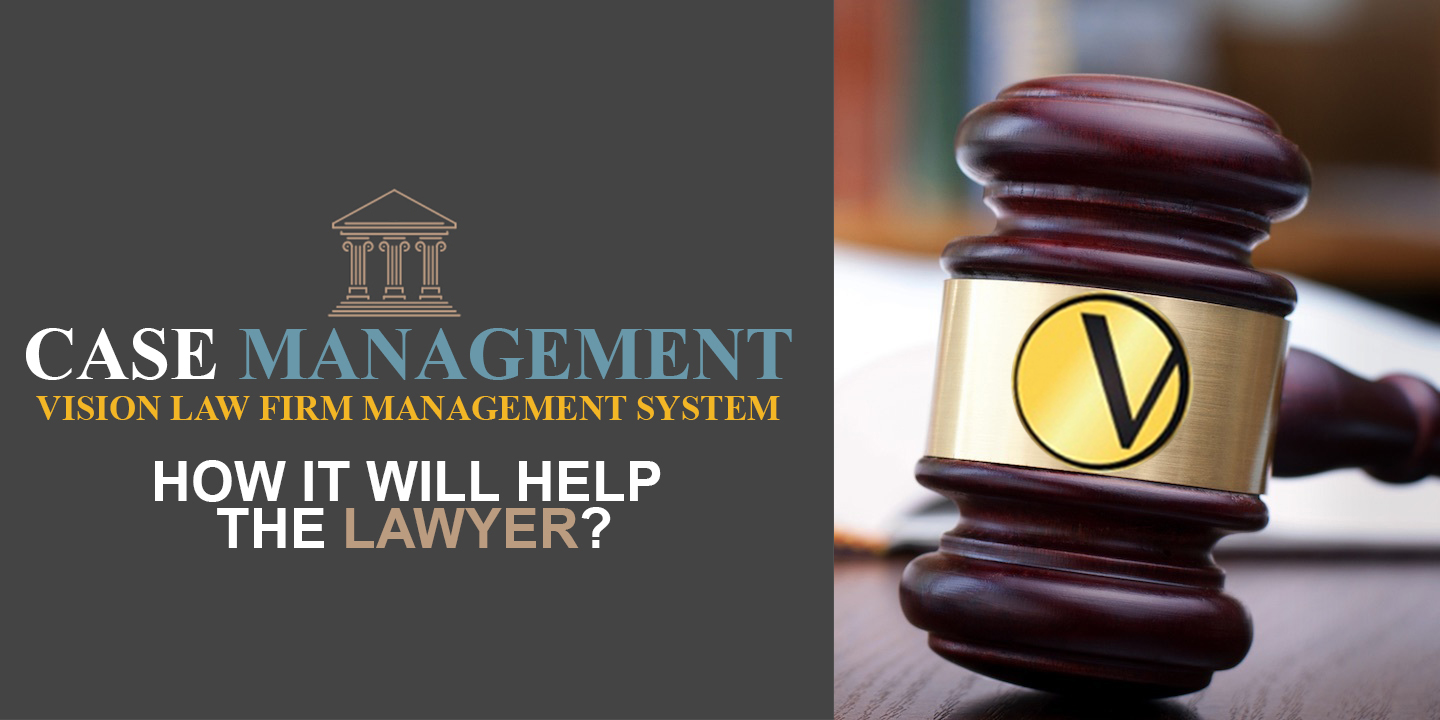 Case Management-Vision Law Firm Management
Case Management
Working in multiple platforms is a hassle. Our Legal Technology Experts assess your firm's needs, and design and implement customized solutions that give you effortless results. Your matters stay secure, whether you need local or cloud-based solutions. It's like having your own Future Vision support team working behind the scenes while you and your colleagues focus on what you do best: practice law.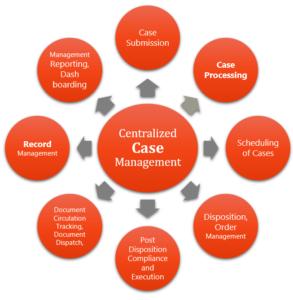 A Vision Law Firm Management System is a system which helps to consolidate all the information that is pertinent to a case. The system also supplies any and all the tools that may be necessary for a follow up on the matter.
This system makes it easy for you to access general information quickly, look up the status of the case, the lawyers assigned to the case, the opponents they will face, deadlines, email communications, a well-documented history of every action that has taken place about attachments and e-files.
Benefits of Case Management System in Vision Law Firm Management
Helping you keep up with your deadlines;
Uploading documents;
A secure and straightforward cloud-based system that enables you to manage all your files;
Help you keep a historical record of every file;
Send emails directly from files;
Improves team productivity and facilitates cooperation;
Automatically creates document with the template generator;
Allows you to share information between clients and users;
Enables you to retrieve actions and files using numerous criteria on its search engine.